Child Safety Seat Inspection Station
Eastern Carolina Injury Prevention Program
This is a picture of the opening of our inspection station. The inspection station is housed at Greenville Fire/Rescue Department.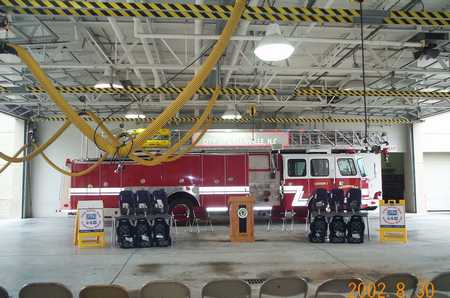 Here is a picture of individuals from the community throwing used car seats into a dumpster as part of the opening day ceremonies for the inspection station.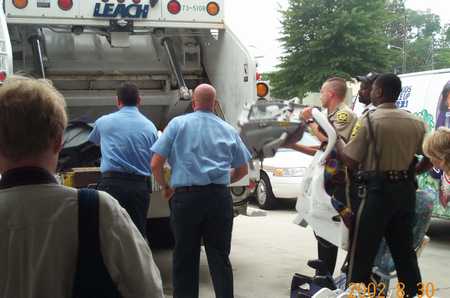 Here are a few pictures of children that have been safely restrained by receiving child safety seats from the Pitt County Inspection Station.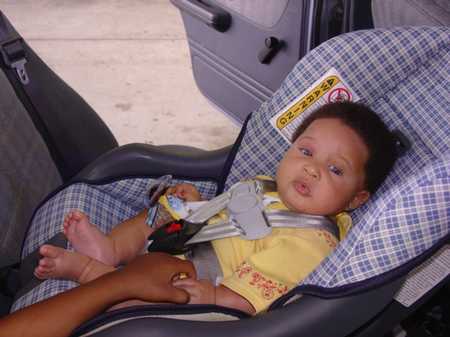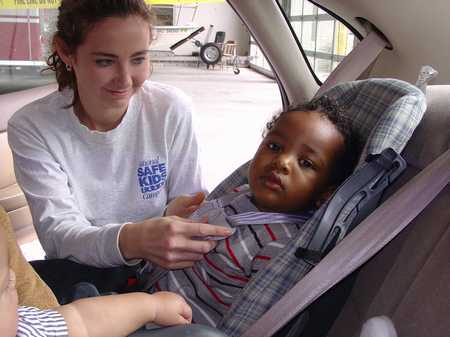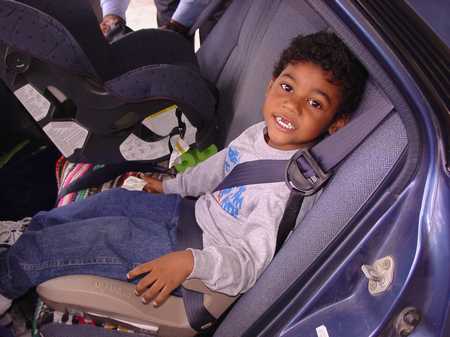 Contact Information
Meg Foxworth
252.847.1403
sfoxwort@pcmh.com