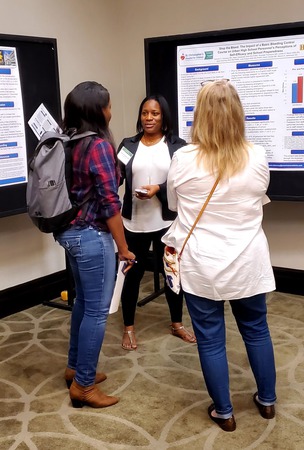 There are several ways to join the Injury Free Coalition for Kids.
Sites:
Any Trauma Center, as designated by a state or regional authority or verified by the American College of Surgeons, which has been approved by the Injury Free Board of Directors to meet the criteria to be an Injury Free institutional member.
Each institutional site has 2 votes per site and would typically include one principal investigator and one program coordinator. These individuals need to be designated in writing each year at the time of annual membership payment.
Read our Injury Free Site Membership Information document to begin the application process.
Organizations:
The Injury Free Coalition for Kids welcomes non-hospital based institutions, associations, government agencies, organizations and foundations with a vested interest in preventing injuries to children to submit applications for membership.
Individuals:
The Injury Free Coalition for Kids welcomes individuals who are active participants in the field of injury and violence prevention.