Lyse Deus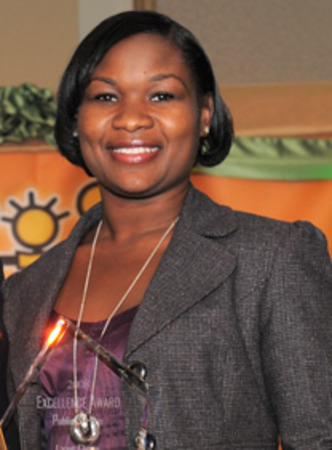 Program Administrator, Injury Free Coalition for Kids of Miami
Ms. Deus received her BS in Health Education from Liberty University in Virginia. Her experience has centered on health and safety education working with people of all ages and ethnicities - from seniors to children. At the Injury Free Coalition for Kids of Miami she serves as Lead Child Safety Educator for the Injury Free Mobile, a mobile child injury prevention center. Ms. Deus is fluent in English, Spanish and Creole. She is passionate about prevention and helping others.
Contact Information
Email Address:
ldeus@jhsmiami.org
Phone Number:
305-243-9080
Mailing Address:
Mailman Center
1601 NW 12 Ave Suite 2035
Miami, FL 33136
Speaking Availability

Lyse Deus is available to answer your group's questions via telephone or e-mail.
Lyse Deus is available to travel to speak to your group in person.